Pro Team
I have my first choice of hairstylists on my pro team; the very best in their craft.
There is nothing more important to me than having the very best, most friendly, professional stylists for my brides, who show perfection in their work.
"Every bride has a picture in there mind of how they dream that they would like to look on there big day; it is the best feeling in the world for us to be able to make that dream a reality".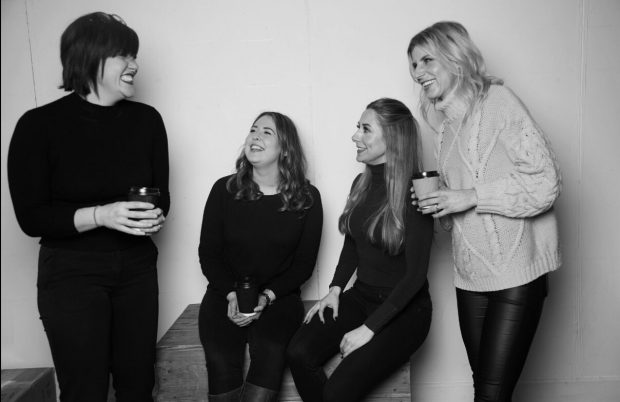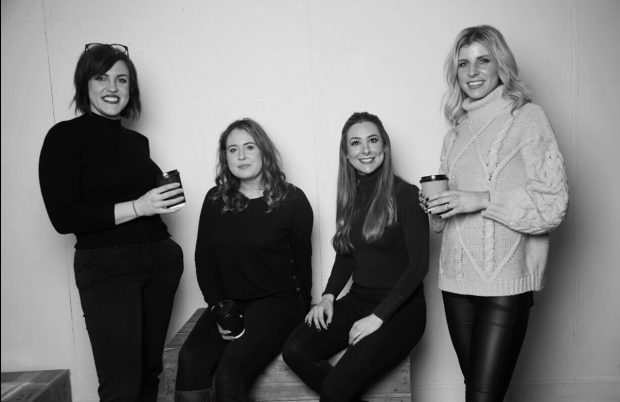 Tanya
It just fills me with excitement to have Tanya on our team. Tanya has such a beautiful, creative, fun and energetic personally. I have never actually seen Tanya with anything less than a big smile on her face. Her personality instantly makes you feel at ease; more like spending your morning of preparations with a friend rather than a stylist. Her professionalism and artistry compliments this aspect of her personality perfectly.
Tanya is a highly qualified hair trainer and assessor and with over 12 years experience you will receive a bespoke, inspirational and personable experience.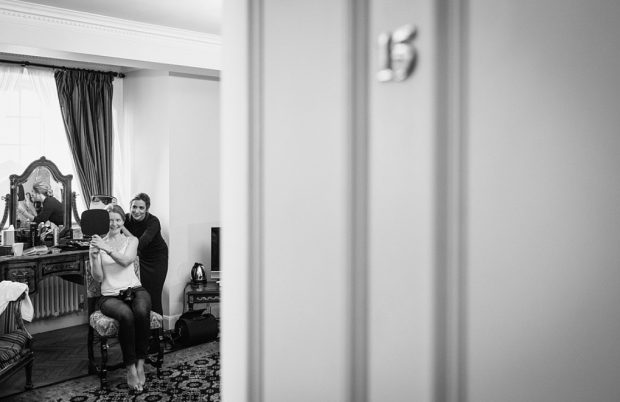 Hayley - Pro Team Makeup Artist
Her professional excellence is demonstrated through her great attention to detail where Hayley relishes the chance to make woman look and feel beautiful.
She knows the most important thing is that you feel comfortable and confident in your makeup, so she will design a bespoke makeup look for you to wear in confidence. Whether you are a bride looking for a dramatic shouldering smokey eye, a 1920's winged eyeliner or simply enhancing your best features, Hayley will capture your unique beauty for a timeless look.
Alongside Hayley's photoshoot work she works for the world renowned makeup artist to the stars Charlotte Tilbury, so you know with these skills, her dedication, professionalism and care that you are in good hands.
Now it just leaves Hayley to pick up her brushes and work her magic.
Debs
I am so excited and lucky enough to have the Award winning stylist and bridal hair specialist Debs join me. Debs work includes TV, photographic and session styling. Recently working on the clothes show live, salon international and London fashion week Debs is a qualified trainer & NVQ assessor. She has previously passed on her wealth of knowledge at various academy's throughout London and continues to show her passion through her work as a monthly Hair Columnist for various magazines.
Debs knows just how important it is to have wedding hair that says as much about you as your dress. She will tailor a style to create your perfect look for your Big Day. With over 17 years experience in the business she has lost count of how many brides & maids she has dressed tresses for. Whether it's modern, retro, vintage, classical, romantic or something with a twist Deb's will create something rather special.
She will primp and preen you to perfection. "Debs loves what u doe's .......And it shows".
Amie
When I think of Amie it just puts a big smile on my face.
Amie is the kindest, sweetest, most giving person you will ever meet. This combined with her passion, professionalism, dedication and unique skill set makes for a dream stylist to have with you on your wedding morning.
I have to pinch myself am I really this lucky to have such an incredible personality and hairstylist on my team.
By the end of your trial you will be saying Amie created my dream style and it won't be the first time we have heard that from one of
Amie's brides
Everything Amie does is filled with so much love and passion, she will give your bridal journey complete dedication, whilst creating magic and putting all her love into every style she creates for your bridal party.
Hannah
We are beyond lucky to have Hannah on our team;
Hannah's immaculate attention to detail is demonstrated through her extensive experience as a bridal and session stylist.
Her endless dedication and passion to create the perfect wedding journey for each of her individual brides from the trial to the day fills me with so much excitement that she is on our team.
Hannah's love for her craft to not only create the perfect style for her brides but her drive to go above and beyond to help along the whole wedding journey is nothing short of motivational to see. Nothing that her brides ask for is too much trouble, she just wants your experience to be just how you imagined it and much more.
Whatever your style Hannah will take time to listen, to create and design a bespoke style which will be a flawless version of yourself.